filmbore continues - reviews from July
Well, for readers in the UK, as you know July was pretty poor as summer months go. And, I've been informed that there's more rain to come over the following weeks.
So, if you can't be bothered to chuck on your waterproofs and rush down to your nearest multiplex to catch the caped crusader's final Nolan instalment (which is superb by the way!), then what better time to stay indoors, crank up your DVD player, wrap up warm on the sofa and chuck one of filmbore's picks of the week. There are four fantastic films for you to choose from in last month's selection, covering Norwegian myths, Korean cyborgs, Canadian Emmett Brown's and Belgian cowboys...
For the quirky romantics (who still like a bit of darkness) you cannot fault Park Chan-Wook's artful masterpiece, I'm a Cyborg, But That's Okay.This beautifully shot journey into insanity is Park's best film to date, and with an impressive roster like his, you can imagine how tremendous this is. Do yourself a favour and rent/buy this film immediately!
Still surfing in the realm of the bizarre is the geniously funny, A Town Called Panic. For those that crave adventure with ballistic humour this tale of three unusual friends is the perfect combination. Expect thrill, spills and lots of automobiles (well, thousands in one of the early scenes...you'll see what I mean!).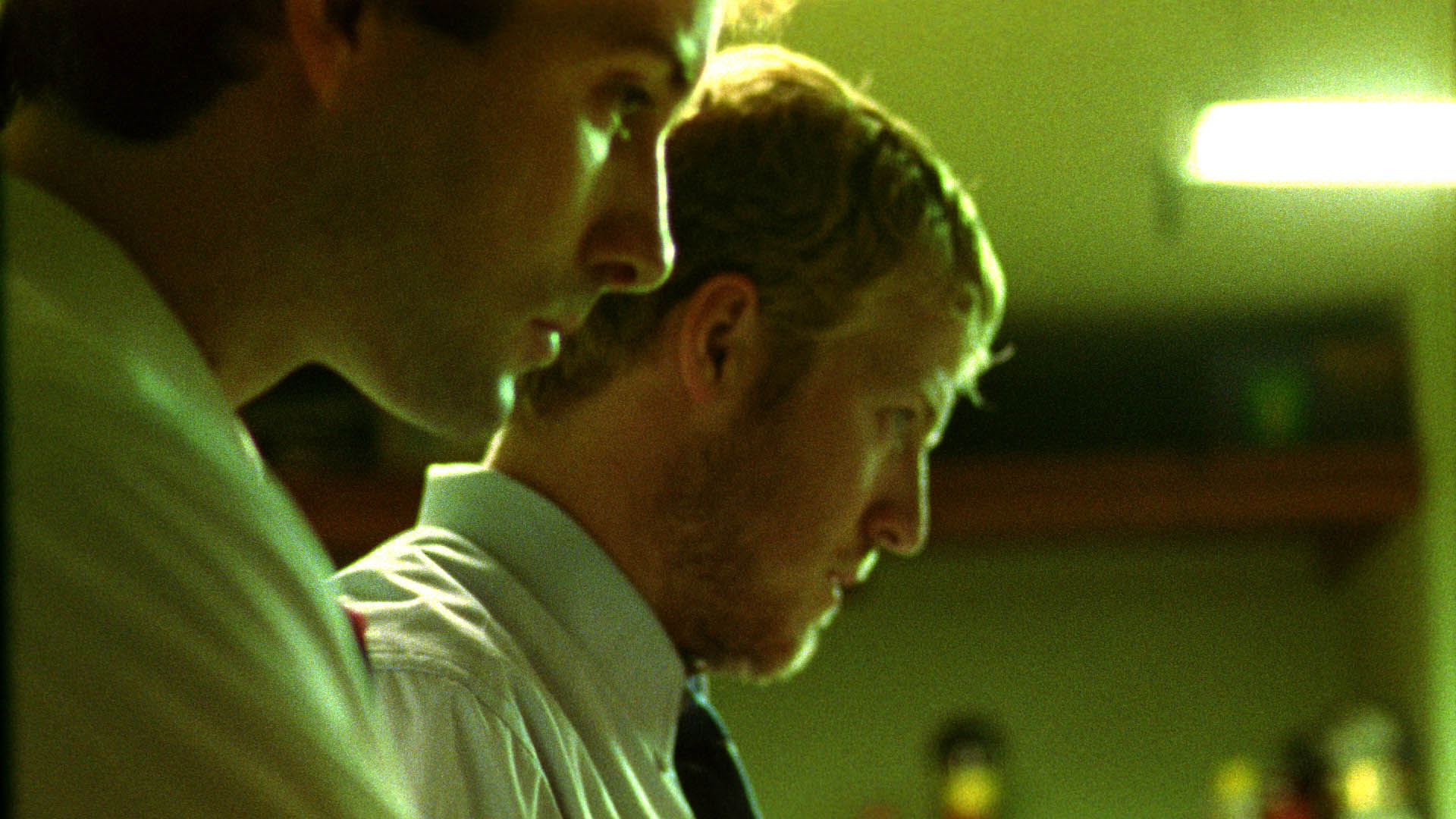 Getting serious for a moment, you'll need your mind at it's most agile and alert to enjoy the most original time travel movie ever made. Primer is incredibly smart and eye-opening, and it is a great example of the standard of quality still achievable in modern independant cinema.
Troll Hunter takes centuries of Norse mythology and transforms it all into an approachable, fun and geniune mockumentary experience. Found footage has never been captured as authentically as this, and our main hero has a relaxed charisma that only a keeper of the trolls could have.
A great set of films to get your teeth into here. Read the reviews above, go watch the films, then come back to the site to leave comments.
Don't forget to leave comments below, tweet me @filmbore or post on my Facebook page here.